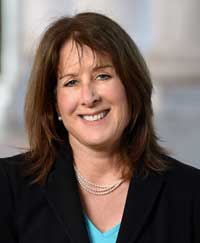 Introducing Nancy Cohen, The 2016–17 Denver Bar Association President

Nancy Cohen began her one-year term as president of the Denver Bar Association on July 1, 2016. Click here to read more about Nancy in The Docket.
DBA Strategic Plan

Click here to read about the DBA's five year strategic plan. Its mission, vision, and goals.